Listen to this Gambling History blog post here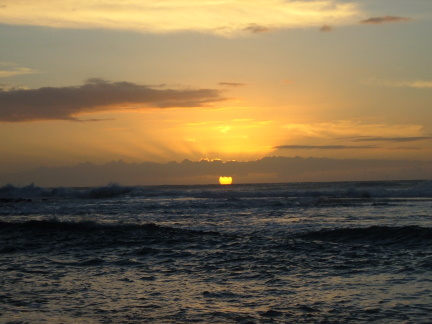 Hi, Wonderful Gambling History Blog Subscribers,
I hope all is well with you!
I'm so thrilled to announce that It Really Happened! is back up, and I'm generating new posts for it.
I apologize for the recent, lengthy period of inactivity and thank you for your patience during it. It was caused by efforts to migrate my websites to a new Web server and host and make them secure (https). Unexpectedly, the processes were fraught with problems and took way longer than expected.
During the lull, I took the time to finish my book, A Bold Gamble at Lake Tahoe: Crime and Corruption in a Casino's Evolution, due out this fall!
To continue the momentum with it and a short true crime e-book, The Ends (coming in 2020), I decided to create and issue, from here on out, between 2 and 4 posts per month versus my previous 8 to 10.
Today's post also is a test to see if the blog feed still works as it should, delivering posts to your e-mail when they're published. Please note that if you follow a link or bookmark to the blog, you'll need to change it to "https://" from "http://" for it to work. 
Again, I appreciate you all and your interest in my blog. As always, I love to hear from you and welcome your feedback.
Your Humble Blogger,
Doresa