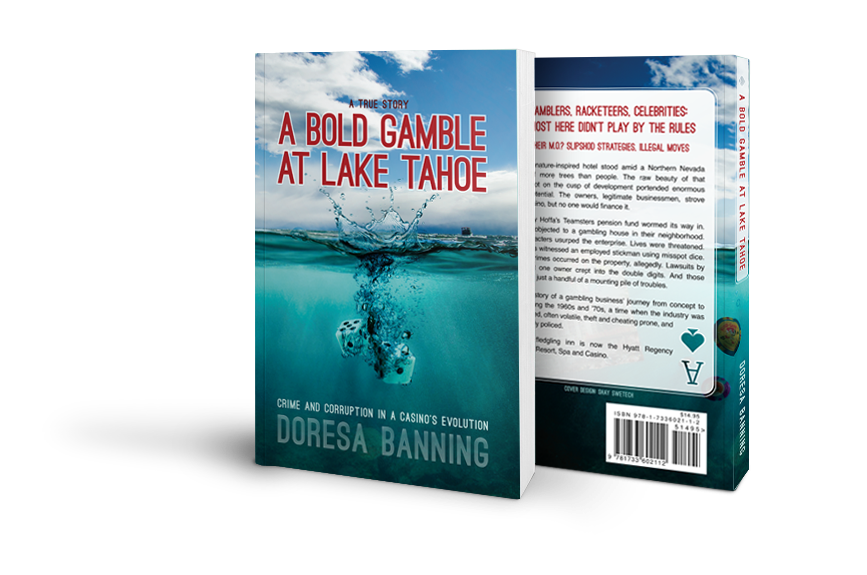 "One of the best casino biographies I have seen. Meticulous detail, well researched, and by far the most detailed account yet of the twisted history that the operation deserves. … Your account is superb."
—Howard W. Herz, American Gaming Archives
IT REALLY HAPPENED!
This blog brings to life compelling and true casino- and gambling-related stories, from around the world, between 1800 and 2000.
Crimes

Celebrities

Lawsuits
Gangsters

Wins

Corruption
Casinos

Follies

Pop culture

And much more.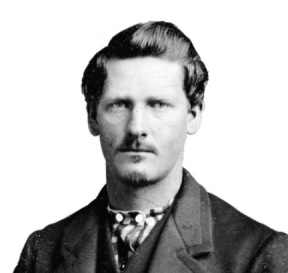 Iconic American figure, Wyatt Berry Stapp Earp (1848-1929), is heralded for his courageous exploits as a lawman, but he was a gambler first and foremost, often relying on the then-respectable profession to earn income throughout his lifetime. He's earned a spot in U.S. gambling history. Earp's Gambling Education and Practice At age 20, the tall, […]
Enjoy the Web's premier source of fact-based gambling and casino history.
While you peruse the content, know that all of it's been researched and vetted for accuracy as much as possible. Source lists are provided.
All components of the site are works in progress, updated regularly.
Enthralled by Bugsy, Capone, Lanksy, Costello, Luciano, et. al?
The Mobsters section is dedicated to these and similar notables — organized crime members involved in gambling. Bet you a cold beer or a hot latte you can't ID everyone in the gallery.
Share your knowledge with us.
Gambling-History.com wouldn't have come about without input from you, and your help is critical in making this the leading site of its kind.
We welcome all comments, information, ideas and questions! Feel free to connect with us here or on social media.