Listen to this Gambling History blog post here
Lady Godiva has a new address. Looking gorgeous in a long blue dress, she and her horse distinctively embellish the front yard of a Carson City home. Godiva appears as though she's arriving for a visit, but she's there to stay, at least until she's uprooted again.
A Look Back
In 1970, when Nathan "Nate" S. Jacobson debuted the Kings Castle resort in Incline Village, Lady Godiva, naked and atop a horse, greeted visitors at the property's arched entrance.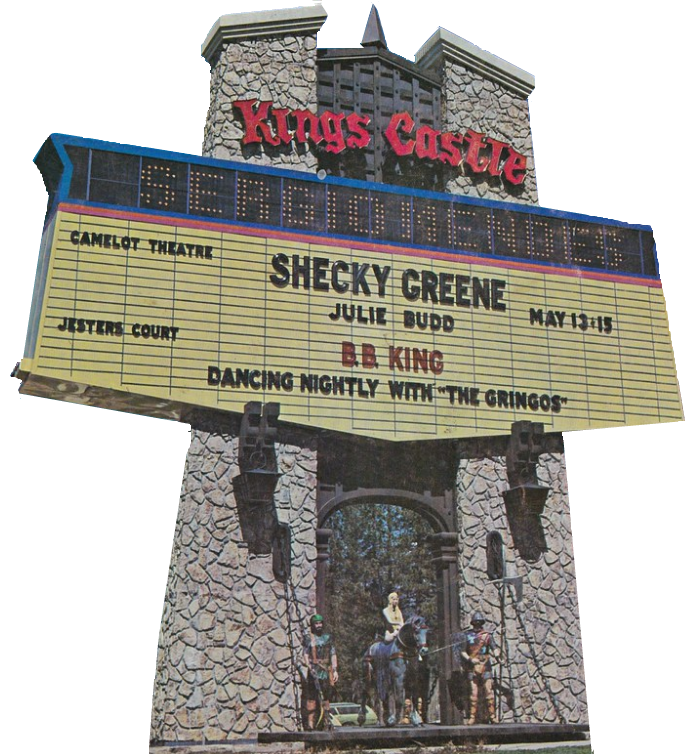 Five years later, Hyatt Hotels Corp. acquired Kings Castle. The new owner removed and auctioned off all of the themed décor and donated the proceeds to charity. Godiva was among the items.
William "Bill" Anderson, who owned the now defunct Ponderosa Ranch, snatched her up. Sadly, he passed away in 2008, and what happened to Godiva, if anything, between that time and when she moved to the capital city, is a mystery.
Does anyone know where she was during that period?